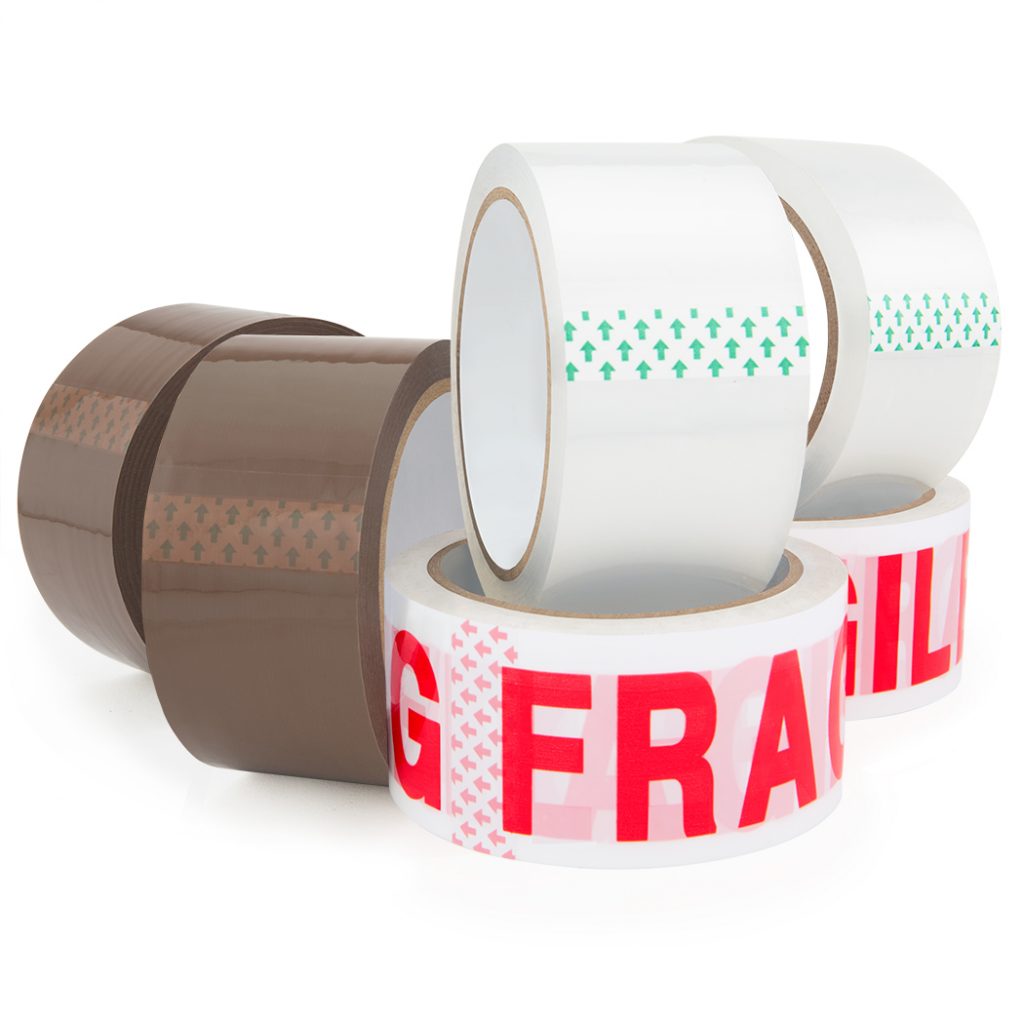 Packaging Tapes 50mm wide – 2 x Brown, 2 x Clear, 2 x 'Fragile'
This Rapesco Variety Pack of Packaging Tapes includes six rolls of 50mm wide by 50m long tape, designed to fit all Rapesco 960 and other standard 50mm Tape Dispensers. This long-lasting, tape keeps boxes and packages secure during transit or storage and is especially well-suited to sealing and resealing boxes and parcels. So, this durable variety pack is practical for shipping, moving, or simply storing. The two rolls of brown coloured all-purpose tape are suitable for all the jobs that require strong and reliable seals. The two clear transparent tape rolls are versatile, general-purpose tapes which can seal packages neatly and discreetly with the advantage of not covering up anything important from view. The two "FRAGILE" tapes boast eye-catching red lettering, stating that the package contents are delicate and should be handled with care. Together, these six packing tape rolls make up one handy variety pack ready for all your taping needs.
Strong and long-lasting sticky tape suitable for a variety of uses
Handy variety pack of tapes practical for shipping, moving or storing
Compatible with all Rapesco 960 Packaging Tape Dispensers
Width: 50mm x Length: 50m
Pack contains 6 tape rolls: 2 x brown, 2 x clear and 2 x "FRAGILE"
Pourquoi choisir Rapesco?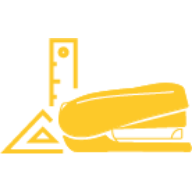 Conception
Nous sommes des fabricants de produits de bureau méticuleusement conçus qui repoussent les limites de la performance, de l'innovation et de la longévité.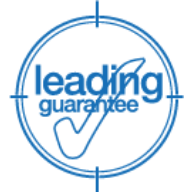 Qualité
Toujours à la recherche de nouveaux standards de performance, nous avons confiance dans la longévité de nos produits et sommes fiers d'offrir une garantie de premier plan.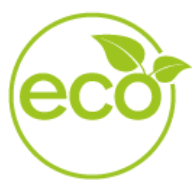 ECO
ECO est plus qu'une simple mise à niveau de produit, elle devient notre nouvelle norme et nous sommes continuellement à la recherche de nouvelles façons de réduire, de réutiliser et de recycler.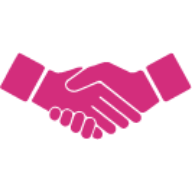 Confiance
Reconnu internationalement depuis près de 70 ans, nous sommes fiers d'être une marque à laquelle nos clients peuvent faire confiance et sur laquelle ils peuvent compter.