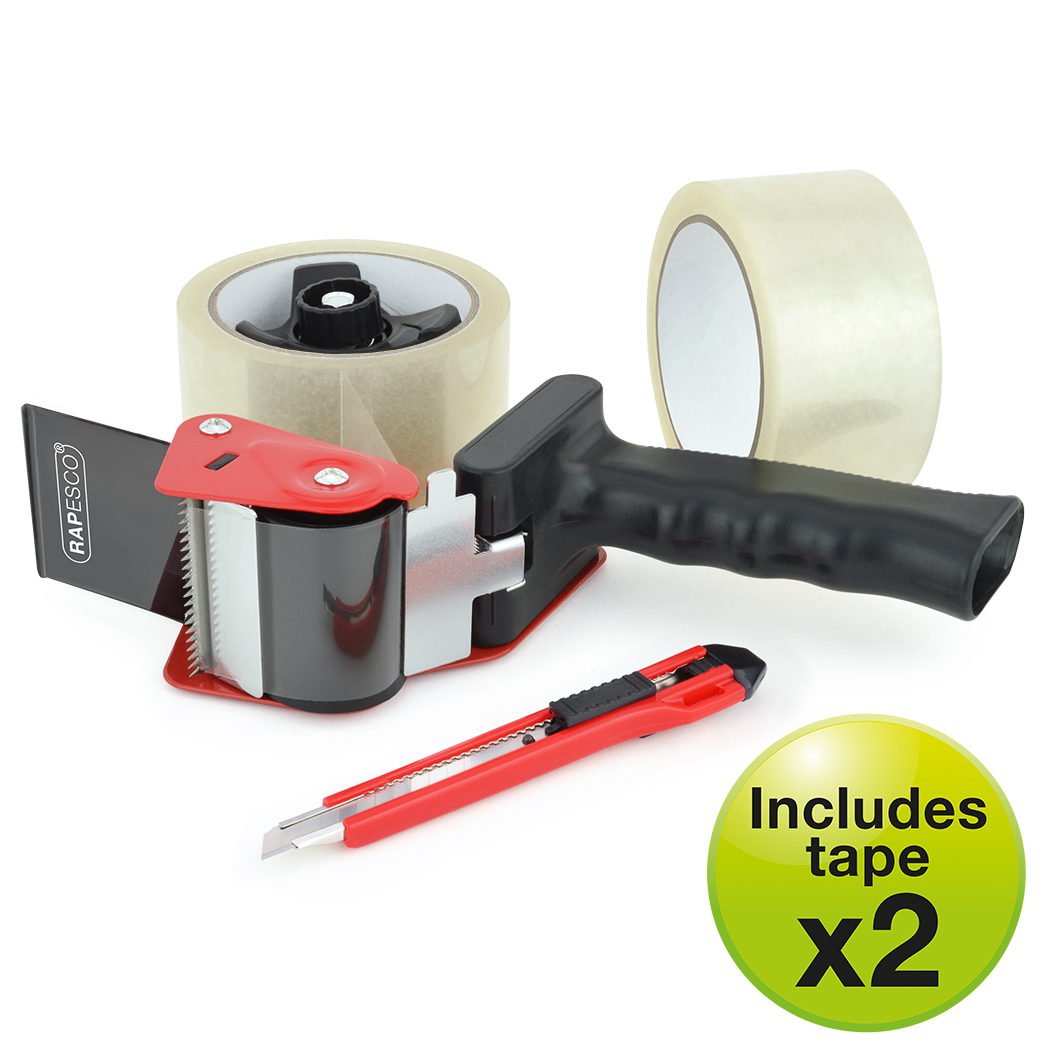 Germ-Savvy® Antibacterial 960 Tape Dispenser with 2 Clear Packing Tapes & Knife – Black/Red
The Rapesco 960 Packaging Tape Dispenser makes light work of all heavy duty and packaging type jobs. This tough, handy dispenser has steel construction and an easy-to-use impact-resistant contoured handle with an ergonomic pistol grip. With incorporated Germ-Savvy® antibacterial protection, the 960 is well-suited for shared use. Featuring an adjustable tape tension control and position/safety guide, this dispenser is compatible with all types of standard packaging tape up to 50mm x 60m reels. The 960 dispenser also comes with 2 rolls of clear packing tape (50mm x 50m), which adhere to a wide range of surfaces, and a 9mm snap-off retractable cutter for added convenience. This model is backed by a 3-year guarantee.
Steel construction with impact-resistant Germ-Savvy® handle and serrated cutting blade
Makes light work of all heavy duty and packaging jobs
Ergonomic pistol grip dispenser with adjustable tension control
Compatible with all types of tape up to 50mm wide x 66m length
Supplied with 2 rolls of clear tape and a 9mm cutter
Dispenser backed by a 3-year guarantee
Pourquoi choisir Rapesco?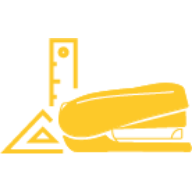 Conception
Nous sommes des fabricants de produits de bureau méticuleusement conçus qui repoussent les limites de la performance, de l'innovation et de la longévité.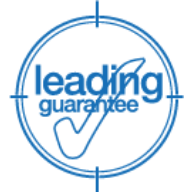 Qualité
Toujours à la recherche de nouveaux standards de performance, nous avons confiance dans la longévité de nos produits et sommes fiers d'offrir une garantie de premier plan.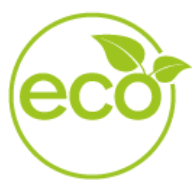 ECO
ECO est plus qu'une simple mise à niveau de produit, elle devient notre nouvelle norme et nous sommes continuellement à la recherche de nouvelles façons de réduire, de réutiliser et de recycler.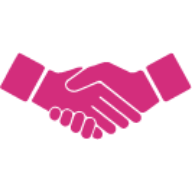 Confiance
Reconnu internationalement depuis près de 70 ans, nous sommes fiers d'être une marque à laquelle nos clients peuvent faire confiance et sur laquelle ils peuvent compter.