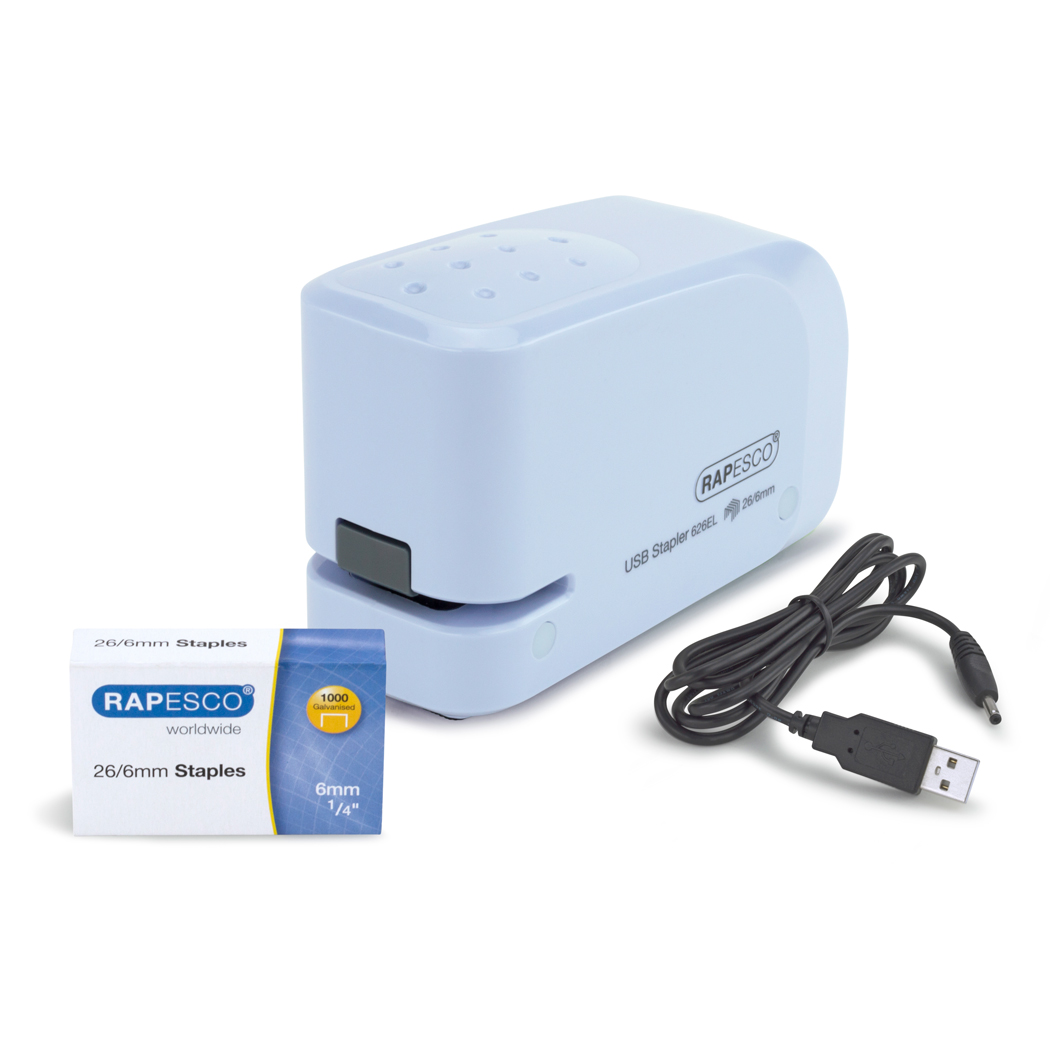 626EL Automatic USB Electric Stapler & 1000 26/6mm Staples – Powder Blue
Make those everyday stapling jobs easier with the Rapesco 626EL Automatic stapler, a portable and practical dual-powered device. With a front-loading magazine and a handy mechanism that automatically staples when the paper is inserted, the 626EL provides precise stapling results for light jobs of up to 15 sheets. The compact design means it fits perfectly on the desk or stored away in the drawer, and with a concealed stapling head and non-slip rubber base, it's also child-friendly. The 626EL comes in 5 colours, sure to brighten any classroom, office or home. Choose from vibrant candy pink or powder blue, contemporary black or white, or a clear transparent casing with fun, brightly- coloured internal working parts. The 626EL is supplied with a USB cable and 1000 26/6mm Rapesco staples to help you start stapling quicker. Powered by either USB cable (included) or 4 x AA batteries, but for optimum performance, use Rapesco 26/6mm staples.
Colour

:

Powder Blue
A compact, portable automatic stapler. Features a front-loading system with easy press button access.
All models come with 1000pcs 26/6mm staples and a USB cable for a quick start
Staples up to 15 sheets of paper (80 gsm)
Concealed stapling head and non-slip rubber base for safety
Backed by a 2-year guarantee when using Rapesco staples
Pourquoi choisir Rapesco?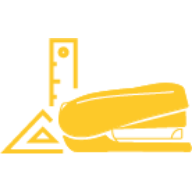 Conception
Nous sommes des fabricants de produits de bureau méticuleusement conçus qui repoussent les limites de la performance, de l'innovation et de la longévité.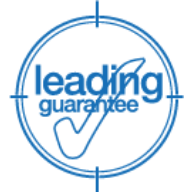 Qualité
Toujours à la recherche de nouveaux standards de performance, nous avons confiance dans la longévité de nos produits et sommes fiers d'offrir une garantie de premier plan.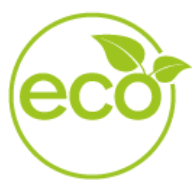 ECO
ECO est plus qu'une simple mise à niveau de produit, elle devient notre nouvelle norme et nous sommes continuellement à la recherche de nouvelles façons de réduire, de réutiliser et de recycler.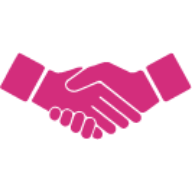 Confiance
Reconnu internationalement depuis près de 70 ans, nous sommes fiers d'être une marque à laquelle nos clients peuvent faire confiance et sur laquelle ils peuvent compter.