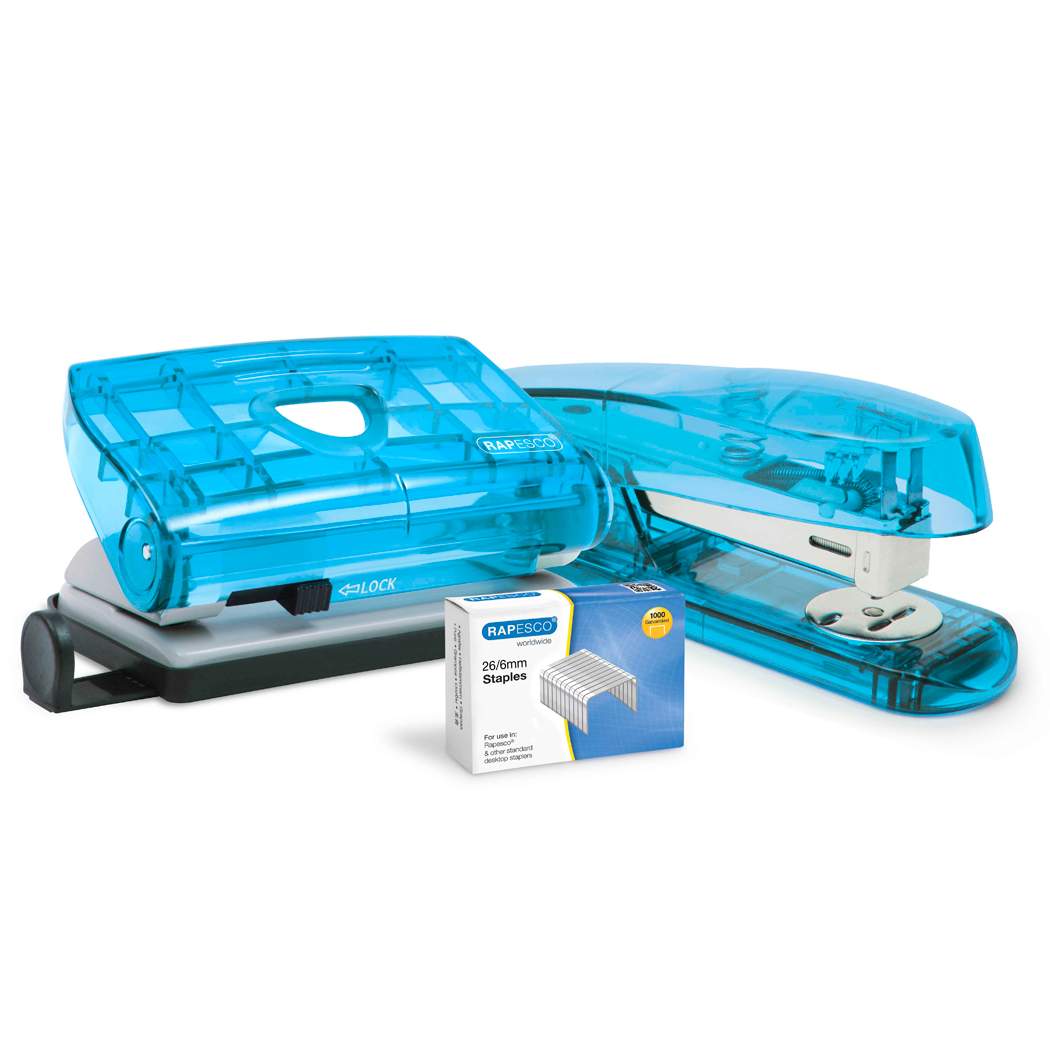 Puffa Half Strip Stapler with 810-P 2-Hole Punch & 1000 26/6mm Staples – Blue or Green
This handy kit from Rapesco includes an 810-P 2-hole plastic punch, matching Puffa stapler and a box of 1000 type 26/6mm staplers for an immediate start. Featuring all-metal working parts, the 810-P hole punch and Puffa stapler are supplied with a fun, blue or green transparent casing at random. The 2-hole plastic punch punches 6mm diameter holes in up to 20 sheets of 80gsm paper and features a handle lock-down switch for compact storage and a paper guide for precise and consistent hole punching. The Puffa stapler offers a 20 sheet (80gsm) stapling capacity and features a top-loading magazine with a safety lock-back device for easy reloading of type 26/6mm or type 24/6mm staples. It is strongly recommended to use Rapesco staples for optimal results.
Staple kit with stapler, hole punch and 1000 26/6mm staples
Fun brightly coloured stapler with transparent casing
Half strip, top loading stapler that uses 26/6mm and 24/6mm staples
Personal/student punch with all metal working parts
Handle lock-down switch for compact storage and paper guide for precise hole punching
Pourquoi choisir Rapesco?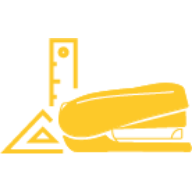 Conception
Nous sommes des fabricants de produits de bureau méticuleusement conçus qui repoussent les limites de la performance, de l'innovation et de la longévité.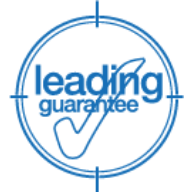 Qualité
Toujours à la recherche de nouveaux standards de performance, nous avons confiance dans la longévité de nos produits et sommes fiers d'offrir une garantie de premier plan.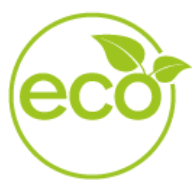 ECO
ECO est plus qu'une simple mise à niveau de produit, elle devient notre nouvelle norme et nous sommes continuellement à la recherche de nouvelles façons de réduire, de réutiliser et de recycler.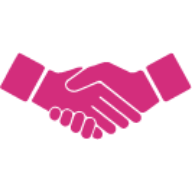 Confiance
Reconnu internationalement depuis près de 70 ans, nous sommes fiers d'être une marque à laquelle nos clients peuvent faire confiance et sur laquelle ils peuvent compter.