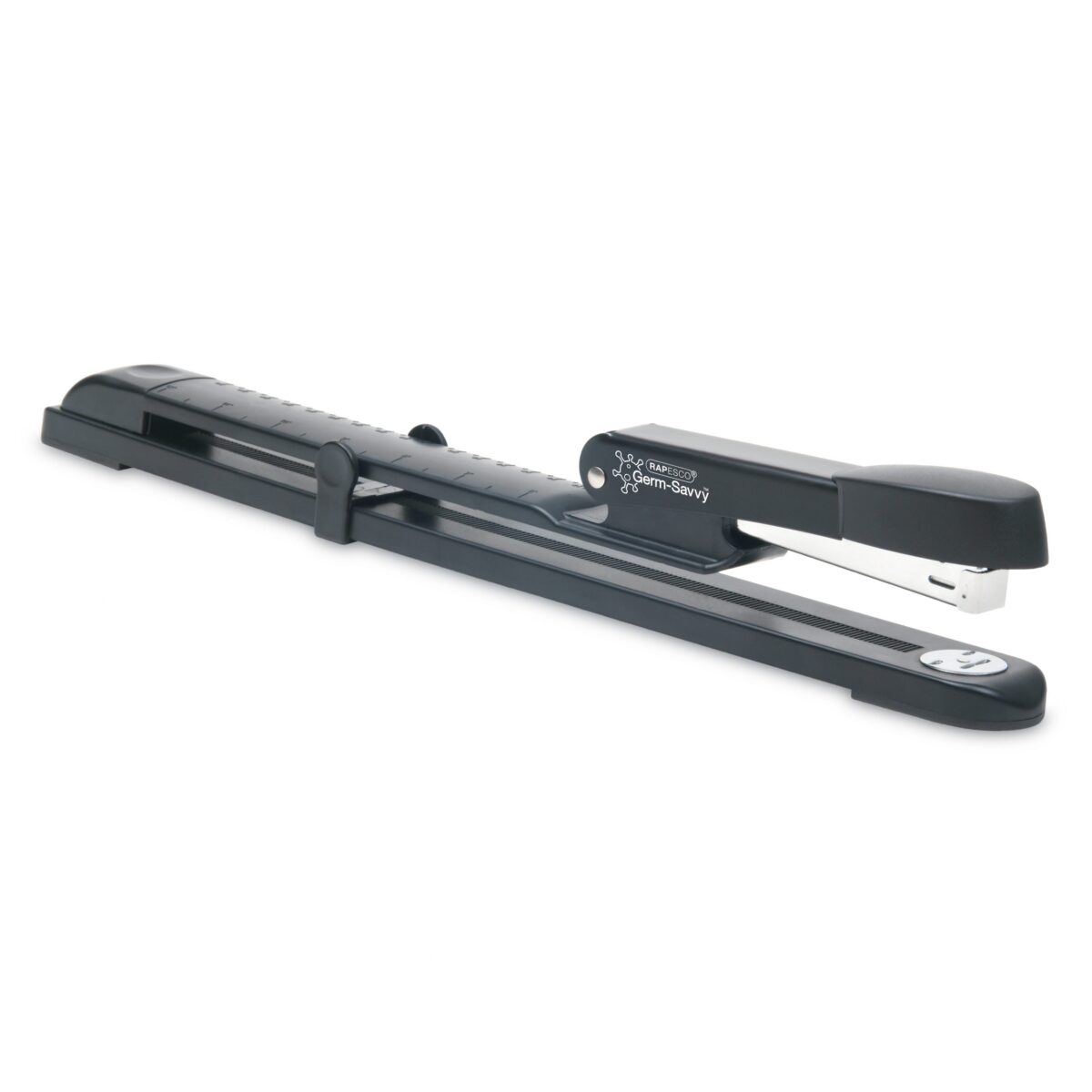 Germ-Savvy® Antibacterial Marlin Long Arm Metal Stapler – Black
The Rapesco Marlin stapler is a hardworking, practical addition to any desktop. Constructed with a tough metal upper arm and top loading stapling head. The soft feel top cap provides enhanced comfort and Germ-Savvy® lifetime antibacterial protection, making this product well-suited to use in shared environments. Calibrated adjustable paper guide/margin adjuster, with a stapling depth up to 300 mm and sheet capacity of 25 sheets (80gsm). Uses staples 26/6mm & 24/6mm and comes with 105x staples 26/6mm for a quick start. This durable stapler is backed by a 15-year Guarantee.
Germ-Savvy®: Built-in antibacterial protection
Full strip top-loading stapler
Full metal chassis, staple supply indicator and soft feel top cap for added comfort
Stapling and pinning functionality with an adjustable paper guide (29-300 mm)
Uses staples 26/6mm and 24/6 mm and comes with 105 staples 26/6 mm for a quick start
Pourquoi choisir Rapesco?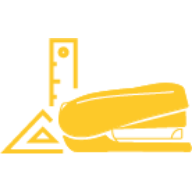 Conception
Nous sommes des fabricants de produits de bureau méticuleusement conçus qui repoussent les limites de la performance, de l'innovation et de la longévité.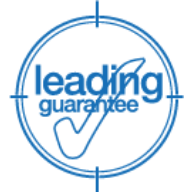 Qualité
Toujours à la recherche de nouveaux standards de performance, nous avons confiance dans la longévité de nos produits et sommes fiers d'offrir une garantie de premier plan.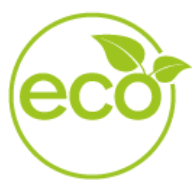 ECO
ECO est plus qu'une simple mise à niveau de produit, elle devient notre nouvelle norme et nous sommes continuellement à la recherche de nouvelles façons de réduire, de réutiliser et de recycler.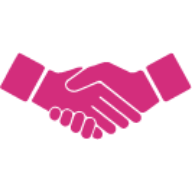 Confiance
Reconnu internationalement depuis près de 70 ans, nous sommes fiers d'être une marque à laquelle nos clients peuvent faire confiance et sur laquelle ils peuvent compter.