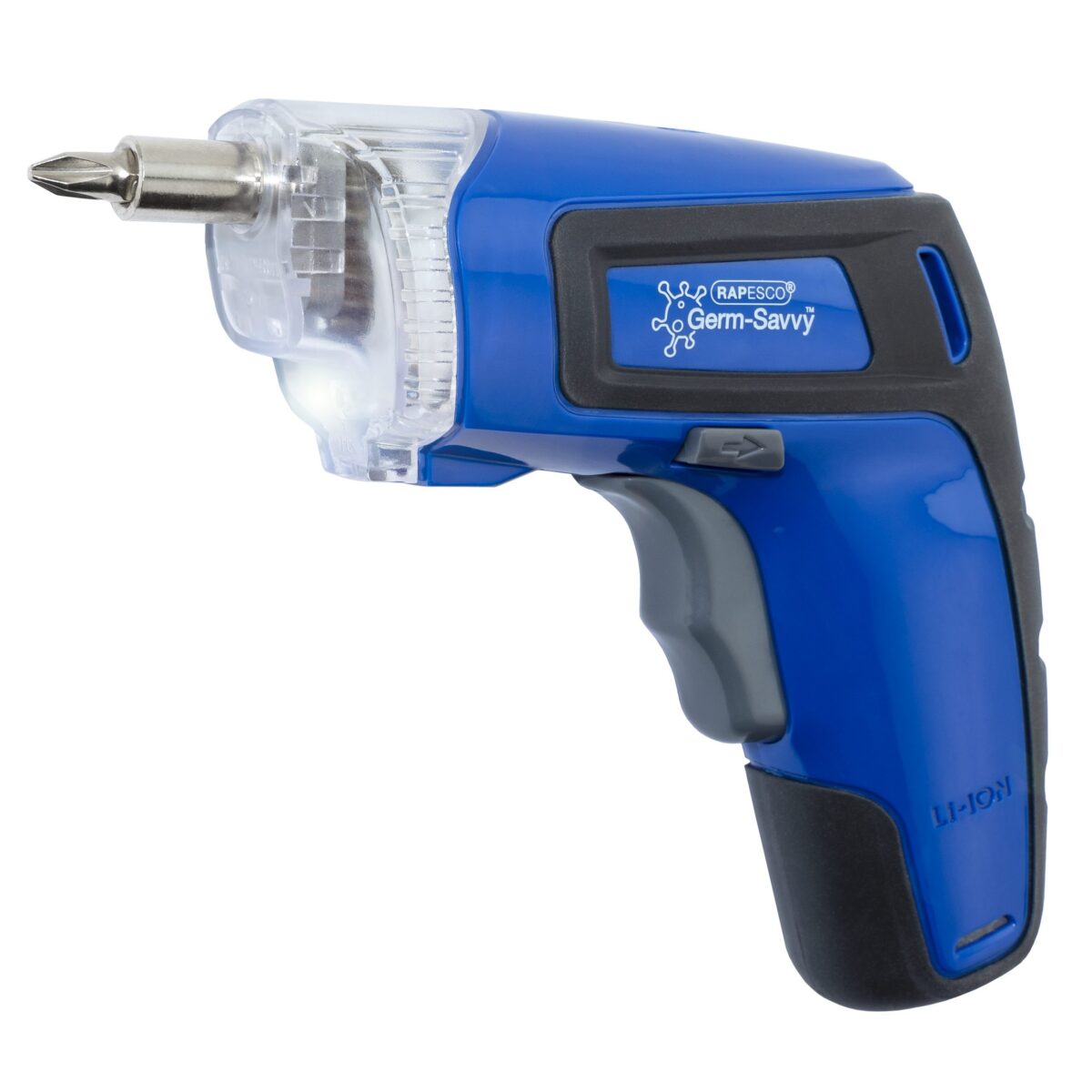 Germ-Savvy® Antibacterial Cordless Screwdriver 3.6V – Blue
The 3.6V Cordless Screwdriver from Rapesco is a compact, handy tool featuring our special Germ-Savvy® antibacterial agent, which offers protection against bacteria. Boasting a rotation direction switch for both loosening and tightening screws, a magnetic bit holder to keep screw bits securely in place, and a rotation lock which prevents the tool from activating when not in use, this practical cordless screwdriver is designed with safety in mind. Also features LED lights to indicate the driving direction and illuminate the work area. This cordless screwdriver is conveniently supplied in a neoprene storage bag with 9 popular screw bits, a magnetic extension bit adapter and a USB charging cable for the integrated 3.6V lithium-ion battery.
Easy-to-use cordless screwdriver with built-in Germ-Savvy® antibacterial protection
Simple rotation direction switch for tightening and loosening of screws with handy LEDs to indicate the direction the tool is driving
Features a magnetic bit holder, LED work light and rotation lock so the tool cannot be accidentally activated when not in use
Integrated 3.6V lithium-ion battery, rechargeable via USB
Comes supplied with a neoprene storage bag, 9 x popular screw bits, 1 x magnetic extension bit adapter and a USB charging cable
Pourquoi choisir Rapesco?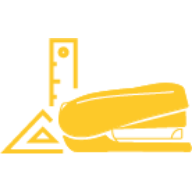 Conception
Nous sommes des fabricants de produits de bureau méticuleusement conçus qui repoussent les limites de la performance, de l'innovation et de la longévité.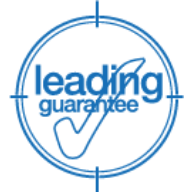 Qualité
Toujours à la recherche de nouveaux standards de performance, nous avons confiance dans la longévité de nos produits et sommes fiers d'offrir une garantie de premier plan.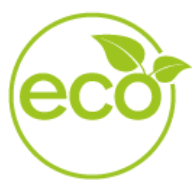 ECO
ECO est plus qu'une simple mise à niveau de produit, elle devient notre nouvelle norme et nous sommes continuellement à la recherche de nouvelles façons de réduire, de réutiliser et de recycler.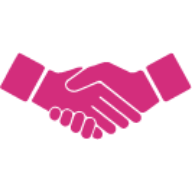 Confiance
Reconnu internationalement depuis près de 70 ans, nous sommes fiers d'être une marque à laquelle nos clients peuvent faire confiance et sur laquelle ils peuvent compter.