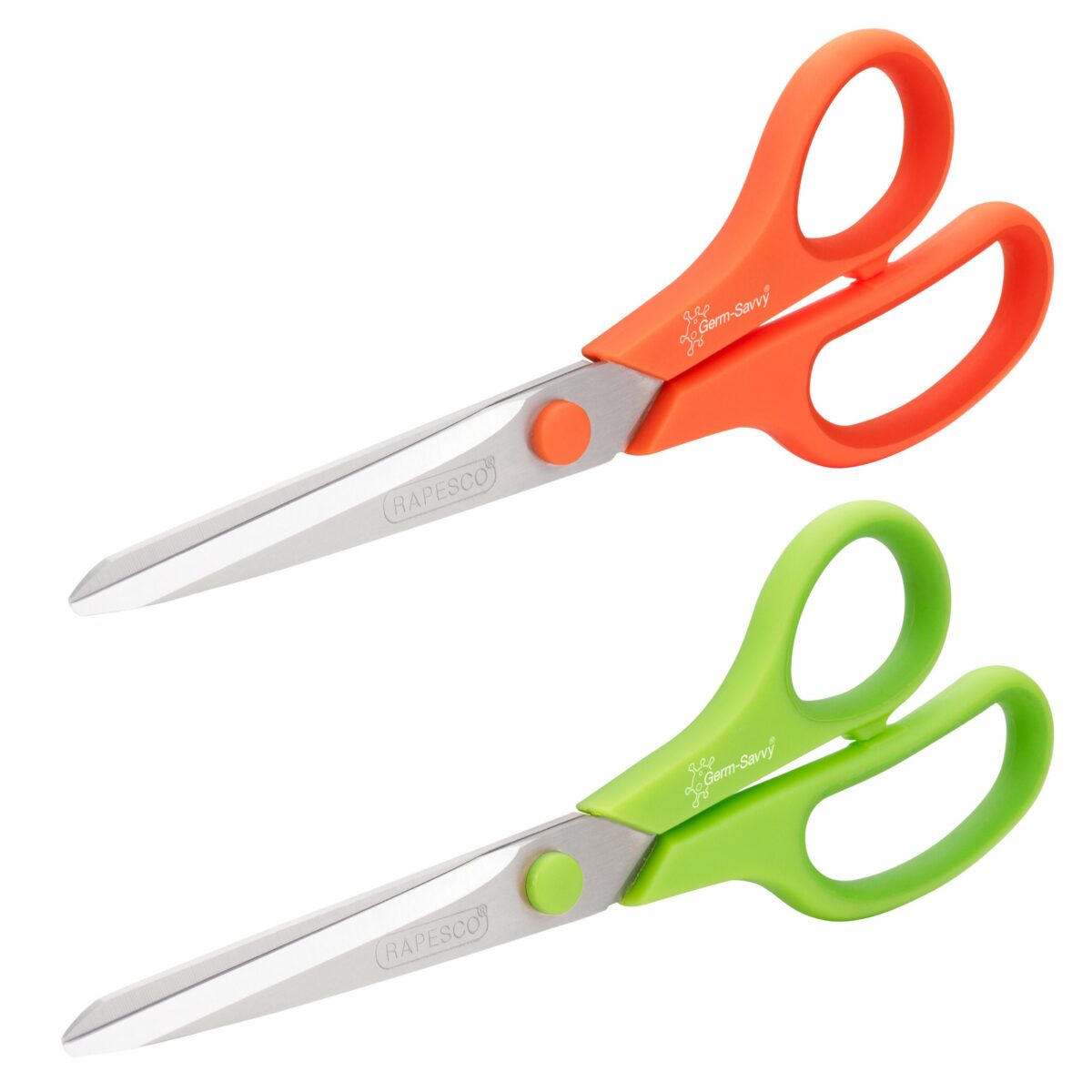 Germ-Savvy® Antibacterial 21cm Titanium Blade Soft Grip Handle Scissors – Green/Orange – Set of 2
Rapesco 21cm Germ-Savvy® Titanium Blade Antibacterial Soft Grip Handle Scissors. These scissors feature durable, titanium coated stainless-steel blades with a smooth edge for precision cutting. The titanium coated blades are 3x stronger than standard stainless-steel, staying sharper for longer (up to 125,000 cuts). The coating also protects the blades from scratches, corrosion and rust. Featuring Germ-Savvy® antibacterial protection in the handles, these scissors are well-suited to use in shared environments, such as schools or retail. The soft grip, contoured handles are comfortable, even for extended cutting periods, and are suitable for both right- and left-handed users. Additionally, these scissors can open fully allowing the blade to cut tape on boxes. These versatile scissors are suitable for a range of uses, including cutting paper, photos, thin card, plastic, lightweight fabrics and many crafting projects. Pack contains 2 pairs of scissors, with attractive, bright coloured handles: 1 x green and 1 x orange.
Quantity

:

Pack of 2
Titanium coated blades, 3x stronger than stainless-steel, stay sharp for up to 125,000 cuts
Germ-Savvy® antibacterial protection built into the handles
Soft grip handles for comfort, suitable for right- and left-handed users
Blades can be fully opened allowing them to cut tape on boxes
Pack of 2: 1 x green, 1 x orange
Pourquoi choisir Rapesco?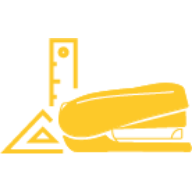 Conception
Nous sommes des fabricants de produits de bureau méticuleusement conçus qui repoussent les limites de la performance, de l'innovation et de la longévité.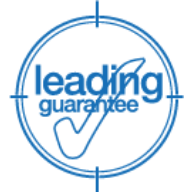 Qualité
Toujours à la recherche de nouveaux standards de performance, nous avons confiance dans la longévité de nos produits et sommes fiers d'offrir une garantie de premier plan.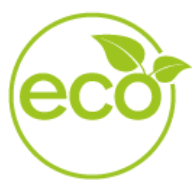 ECO
ECO est plus qu'une simple mise à niveau de produit, elle devient notre nouvelle norme et nous sommes continuellement à la recherche de nouvelles façons de réduire, de réutiliser et de recycler.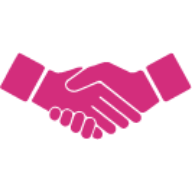 Confiance
Reconnu internationalement depuis près de 70 ans, nous sommes fiers d'être une marque à laquelle nos clients peuvent faire confiance et sur laquelle ils peuvent compter.