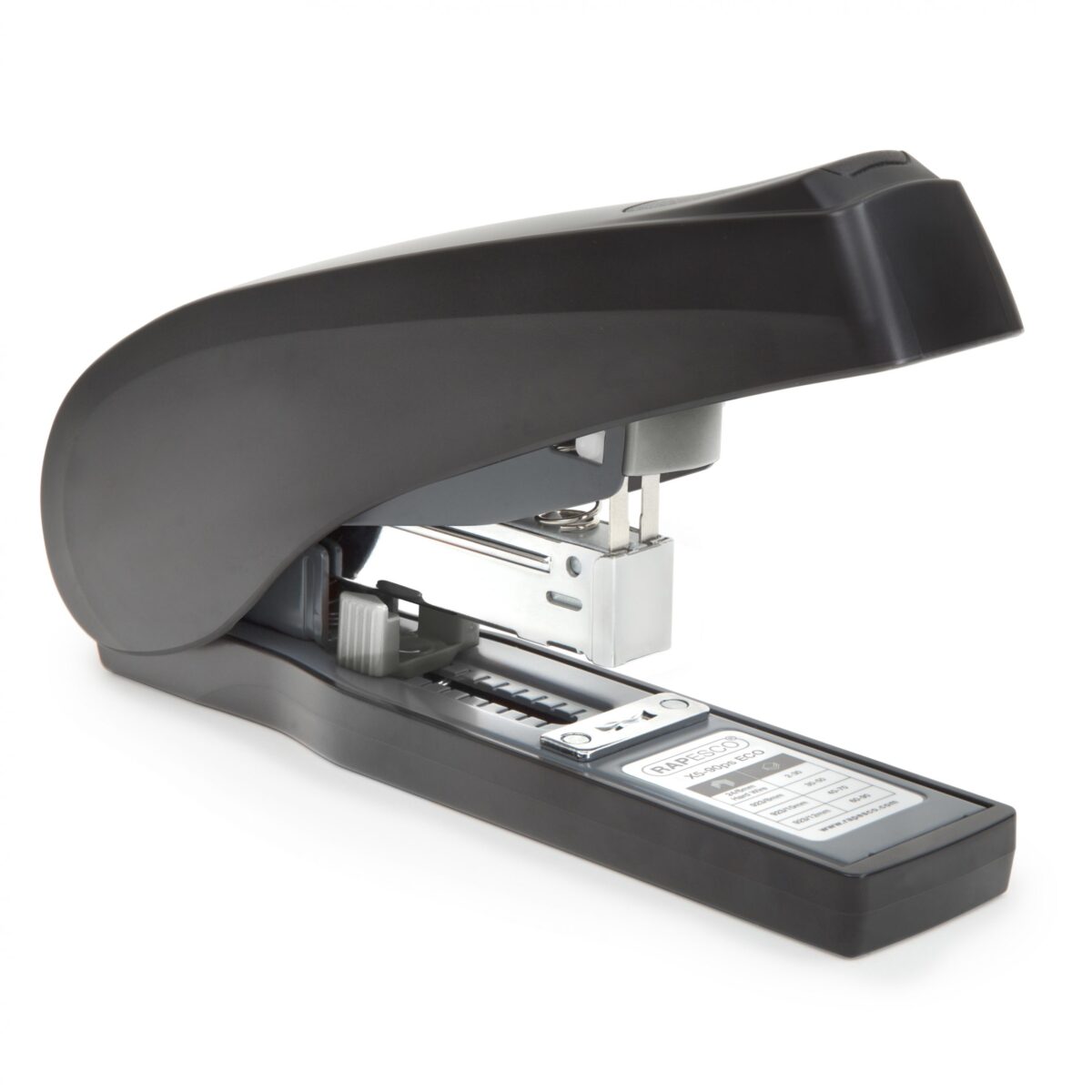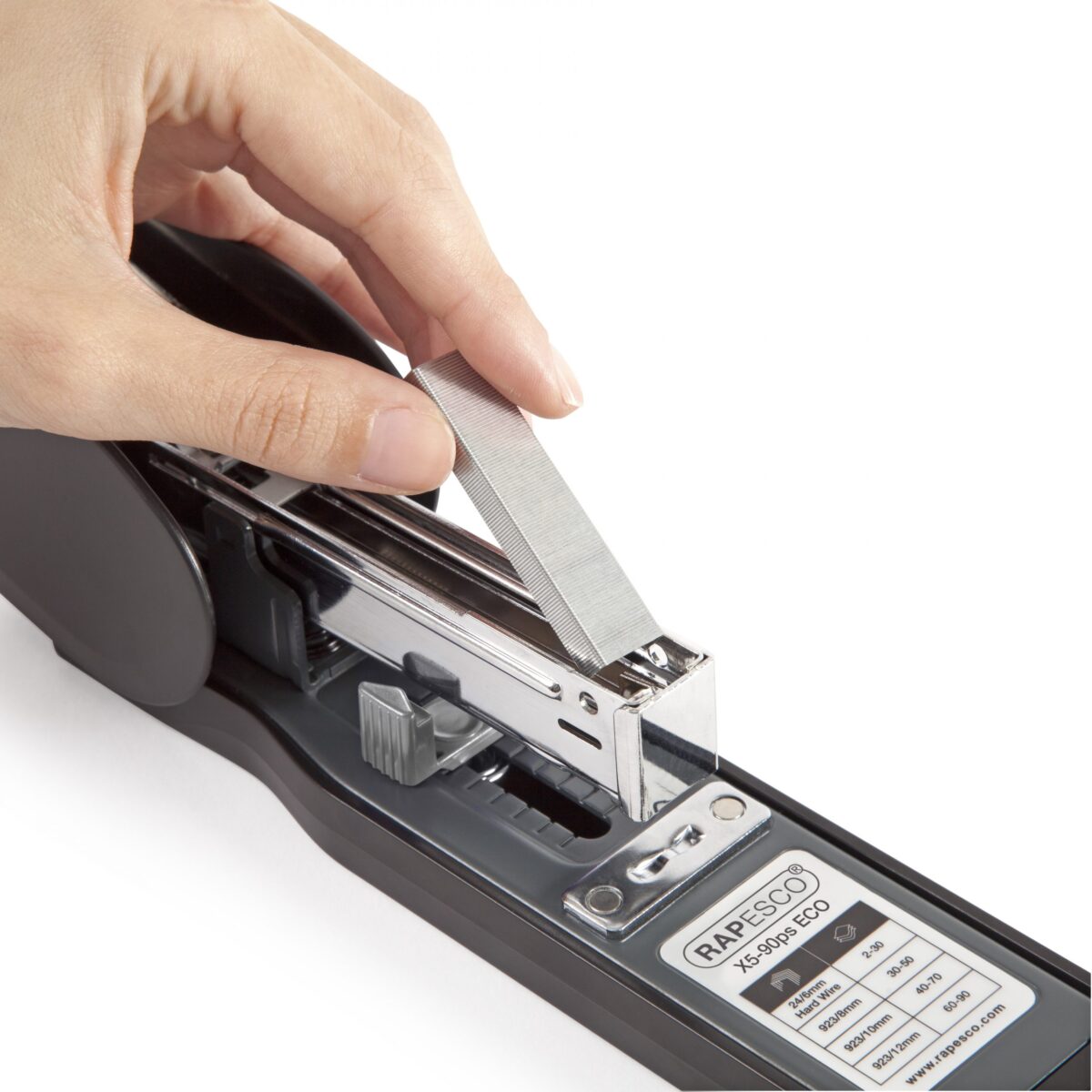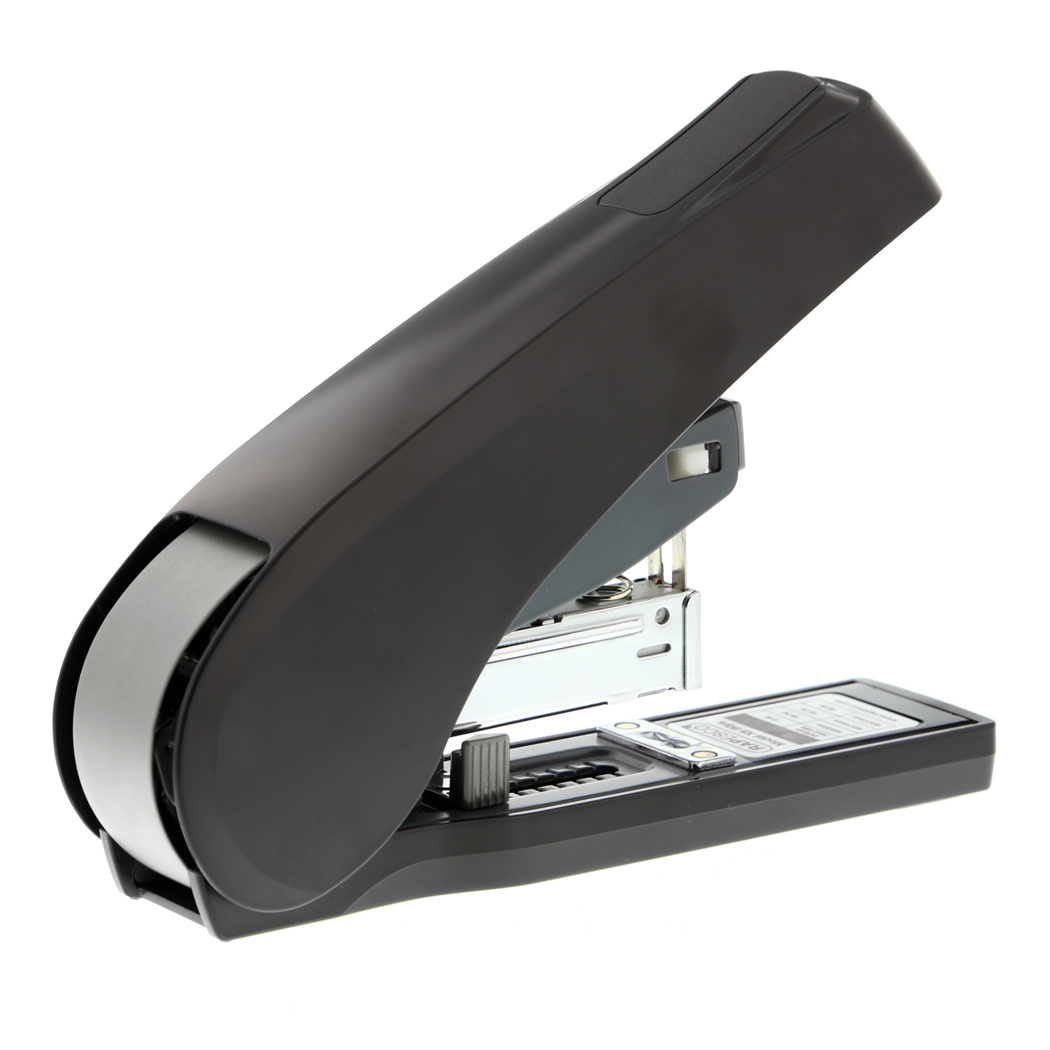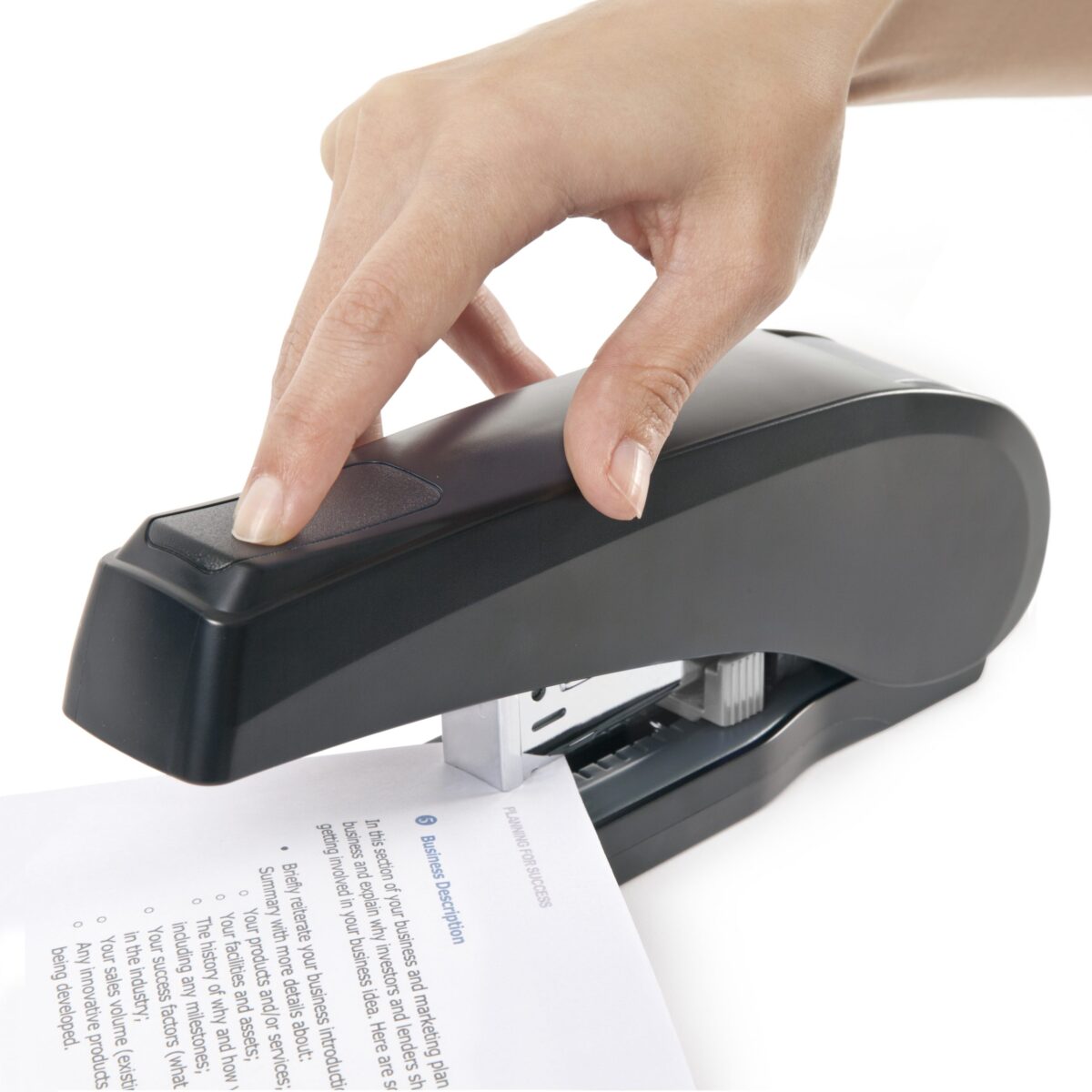 ECO X5-90ps Heavy Duty Less Effort Stapler – Black/Grey
Stylish, practical and making easy work of large stapling jobs, the ECO X5-90ps is a great addition to any office and is made with a high level of recycled plastic. Requiring 60% less stapling force for up to 90 sheets (80gsm), the X5-90ps boasts easy, top-loading half strip staple capacity. A durable and hardworking stapler with a solid structure and all-metal chassis. This innovative stapler features a paper/margin edge guide which can also be used to clear staplers in the unlikely event of a jam. Handling large stapling tasks with ease, this less-effort stapler will deliver results beyond the capabilities of most other manufacturers. Firing Rapesco 923/8-12mm staples or 24/6mm Extra Strong Staples (for optimum performance up to 20 sheets), this stapler is built to deliver outstanding results repeatedly and is backed by our 15-year Guarantee.
Made with 100% ABS recycled plastic and with a durable metal chassis
Staples up to 90 sheets with 60% less stapling effort required
Staple jam release mechanism and adjustable margin guide for neat and precise stapling
Highly versatile, accepting 923/8-12mm & 24/6mm staples
15-year guarantee
Pourquoi choisir Rapesco?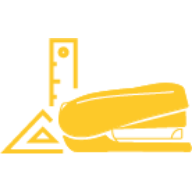 Conception
Nous sommes des fabricants de produits de bureau méticuleusement conçus qui repoussent les limites de la performance, de l'innovation et de la longévité.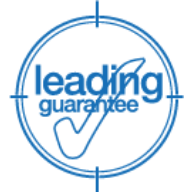 Qualité
Toujours à la recherche de nouveaux standards de performance, nous avons confiance dans la longévité de nos produits et sommes fiers d'offrir une garantie de premier plan.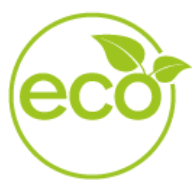 ECO
ECO est plus qu'une simple mise à niveau de produit, elle devient notre nouvelle norme et nous sommes continuellement à la recherche de nouvelles façons de réduire, de réutiliser et de recycler.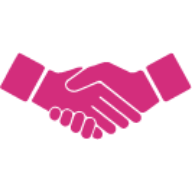 Confiance
Reconnu internationalement depuis près de 70 ans, nous sommes fiers d'être une marque à laquelle nos clients peuvent faire confiance et sur laquelle ils peuvent compter.