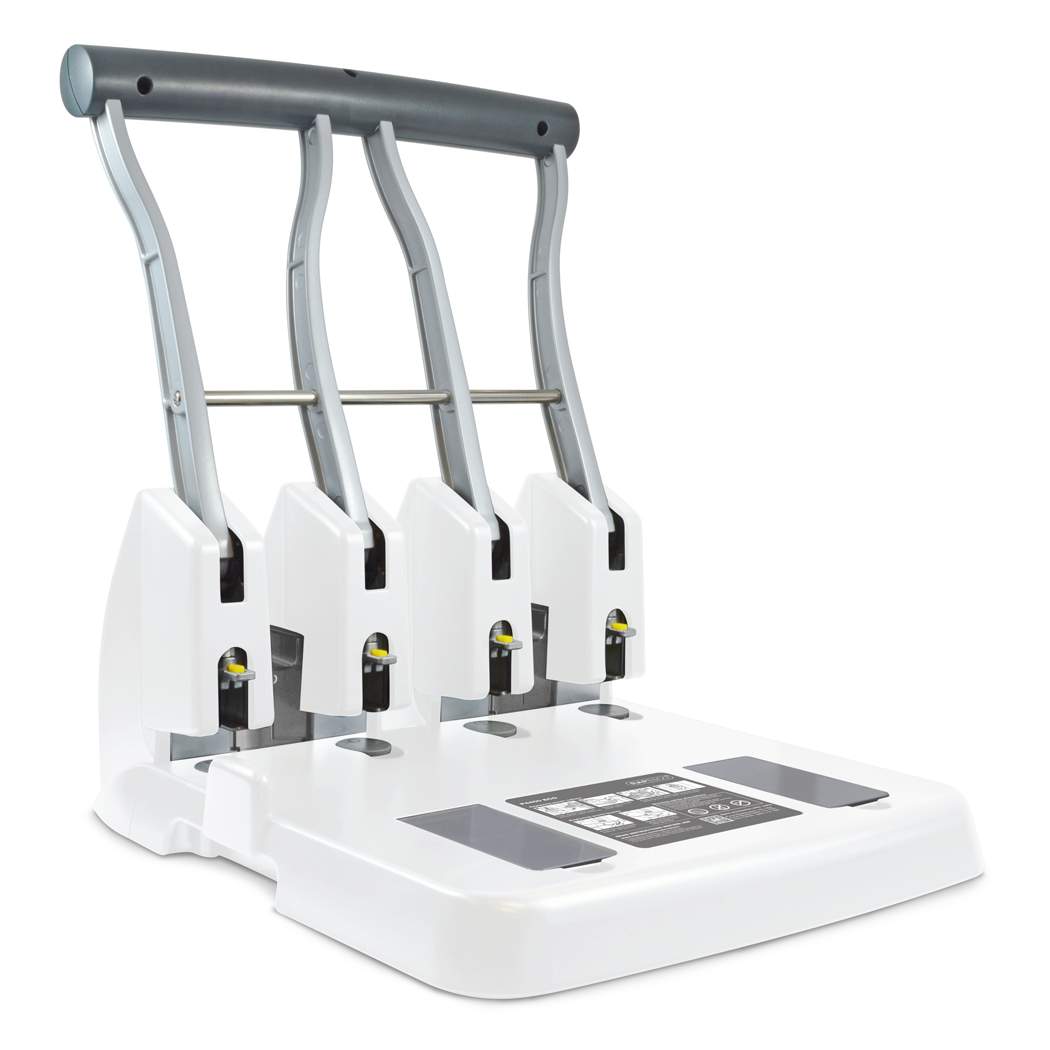 ECO P4400 High Capacity / Heavy Duty 4-Hole Punch – Soft White
The ECO P4400 Heavy Duty 4-Hole Punch effortlessly tackles heavy-duty hole punching tasks. Manufactured from a high level of recycled plastic (handle and base cover) and available in an attractive soft white finish. For large, repetitive punching tasks, nothing beats the Rapesco range of Heavy Duty Power Punches. The ECO P4400 incorporates Hollow Punch Technology and clever engineering to deliver crisp, clean and effortless 4-hole punching of up to 150 sheets (80gsm) time after time.
Feature-rich, this punch features an extended handle to ensure ease of use and maximum leverage (do ensure to use both hands when punching). The neat and compact confetti draws keep confetti neatly out of the way and ensures simple disposal. Changing the punching boards and cutters is advised to ensure maximum performance, and doing so is quick and easy. Spare punching boards and cutters are always at hand in the convenient storage compartment. The ECO P4400 uses Rapesco Punching Cutters 0281 and 0282 Punching Boards. Combining skilful design and high levels of precision in production, the ECO P4400 achieves massive punching power with little user effort time after time. Manufactured from high-quality materials to exacting standards, the P4400 is a Heavy Duty hole punch that is built to perform again and again and is backed by our 15-year guarantee.
Made with recycled plastic (handle and base cover)
Extended arm with 40% less effort punching
Storage drawer for spare boards and cutters
150 sheet Capacity
15-year Guarantee
Pourquoi choisir Rapesco?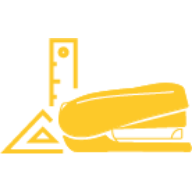 Conception
Nous sommes des fabricants de produits de bureau méticuleusement conçus qui repoussent les limites de la performance, de l'innovation et de la longévité.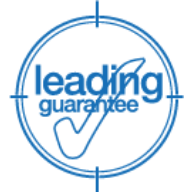 Qualité
Toujours à la recherche de nouveaux standards de performance, nous avons confiance dans la longévité de nos produits et sommes fiers d'offrir une garantie de premier plan.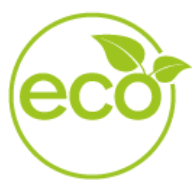 ECO
ECO est plus qu'une simple mise à niveau de produit, elle devient notre nouvelle norme et nous sommes continuellement à la recherche de nouvelles façons de réduire, de réutiliser et de recycler.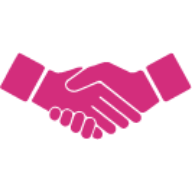 Confiance
Reconnu internationalement depuis près de 70 ans, nous sommes fiers d'être une marque à laquelle nos clients peuvent faire confiance et sur laquelle ils peuvent compter.