Germ-Savvy® Antibacterial Luna-Less Effort ECO Front Loading Stapler & 2000 Staples – White
Achieve more with less effort thanks to the new Rapesco Luna: an executive, heavy-duty half-strip stapler. This model is made from recycled plastic (handle top cap and base cover) with integrated Germ-Savvy® providing lifetime antibacterial protection, which permanently inhibits the growth of bacteria making this product well-suited to shared use. This powerful stapler features a convenient front-loading system, making for quick and easy re-loads, and comes equipped with a safety brake system for a controlled magazine ejection. With up to a 50 sheet (80gsm) stapling capacity, the ECO Luna Less Effort makes easy work of small and large loads alike, and its durable and ergonomic design allows for a smooth stapling experience with 50% less effort. Supplied with 1000pcs 24/8 mm staples and 1000pcs 24/6 mm, for a quick and easy start. For optimum performance, use 26/6 or 24/6 mm to staple up to 25 sheets and 26/8 or 24/8 mm to staple up to 50 sheets. Backed by our 25-year Guarantee.
Germ-Savvy®: Built-in antibacterial protection
ECO Luna is made with recycled plastic; features a half strip magazine with a press-button, front-loading system
Durable structure with all metal working parts
Supplied with staples (1000 x 24/6mm & 1000 24/8mm) for a quick start
Personalisation window for your name or initials
Pourquoi choisir Rapesco?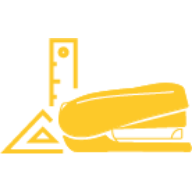 Conception
Nous sommes des fabricants de produits de bureau méticuleusement conçus qui repoussent les limites de la performance, de l'innovation et de la longévité.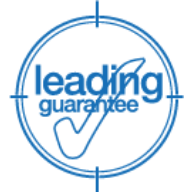 Qualité
Toujours à la recherche de nouveaux standards de performance, nous avons confiance dans la longévité de nos produits et sommes fiers d'offrir une garantie de premier plan.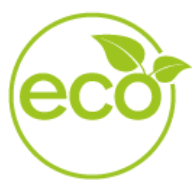 ECO
ECO est plus qu'une simple mise à niveau de produit, elle devient notre nouvelle norme et nous sommes continuellement à la recherche de nouvelles façons de réduire, de réutiliser et de recycler.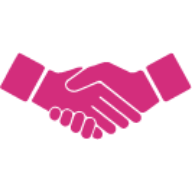 Confiance
Reconnu internationalement depuis près de 70 ans, nous sommes fiers d'être une marque à laquelle nos clients peuvent faire confiance et sur laquelle ils peuvent compter.