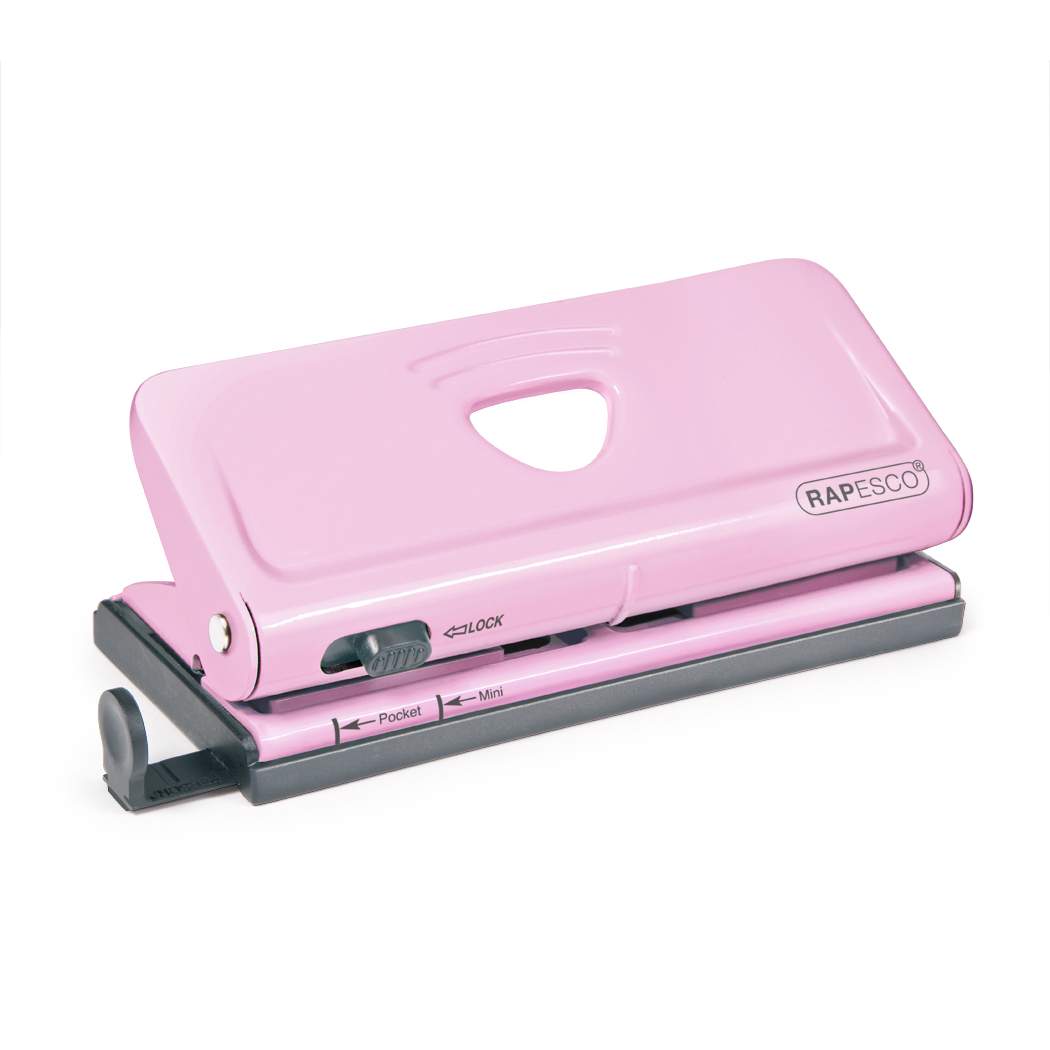 Adjustable 6-Hole Organiser/ Diary Punch – Candy Pink
The perfect addition to any personal organiser/diary – the Rapesco Adjustable 6-hole punch is compatible with most organiser and diary sizes, including A6, Mini, Pocket, Personal, Slimline, Compact and Agenda. Sleek, stylish and available in a range of colours, this hole punch has a 10-sheet capacity, a personalisation window and a flip-open confetti tray along with a handle-lock down for easy storage. Easy to adjust to different organiser/diary sizes, this 6-hole punch also features an adjustable paper guide marked up with organiser-size markings to guide your punching. Made from high-quality materials to exacting standards, the Adjustable 6-Hole Organiser/Diary Punch is backed by our 15-year guarantee.
Colour

:

Candy Pink
Suitable for all leading personal organiser/diary sizes
Adjustable paper guide marked with organiser-sizes
Flip-open confetti tray
Handle lock-down switch for easy storage
15-year Guarantee
Pourquoi choisir Rapesco?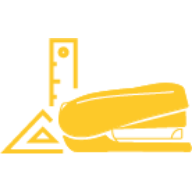 Conception
Nous sommes des fabricants de produits de bureau méticuleusement conçus qui repoussent les limites de la performance, de l'innovation et de la longévité.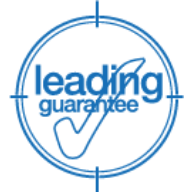 Qualité
Toujours à la recherche de nouveaux standards de performance, nous avons confiance dans la longévité de nos produits et sommes fiers d'offrir une garantie de premier plan.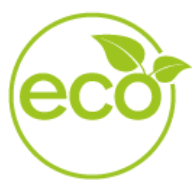 ECO
ECO est plus qu'une simple mise à niveau de produit, elle devient notre nouvelle norme et nous sommes continuellement à la recherche de nouvelles façons de réduire, de réutiliser et de recycler.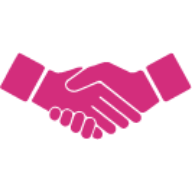 Confiance
Reconnu internationalement depuis près de 70 ans, nous sommes fiers d'être une marque à laquelle nos clients peuvent faire confiance et sur laquelle ils peuvent compter.